Are you dealing with past trauma and unresolved memories? Are you wanting to find a safe way to heal?

We can help with the use of EMDR (Eye Movement Desensitization and Reprocessing)!
What is EMDR?
EMDR (Eye Movement Desensitization and Reprocessing) facilitates the accessing and processing of traumatic memories and other adverse life experience to bring these to a resolution (EDMR Institute, 2020). If a disturbing event is unresolved, the emotional wound can fester and unbalance a person, causing intense suffering. EMDR therapy can help clients activate their natural healing processes.
What happens in a session?
Directly using a client's bilateral sensory input, their rapid and rhythmic movements (through eyes or hands) dampens the power of emotionally charged memories from past traumatic events. A client will follow the bilateral movement while recalling a disturbing event, including the emotions and bodily sensations that go along with it. Along the way, clients rate their level of distress, and after using EMDR during sessions, the disturbing memories will become less disabling.

Does this really work?
The American Psychiatric Association (APA) has noted that EMDR is effective for treating symptoms of acute and chronic PTSD, especially for those who have difficulty talking about the traumatic events they have experienced. The World Health Organization also recognizes EMDR is an effective form of treatment for trauma and other disturbing experiences. The Department of Veterans Affairs and the Department of Defense recommends EMDR for PTSD in both military and non-military populations.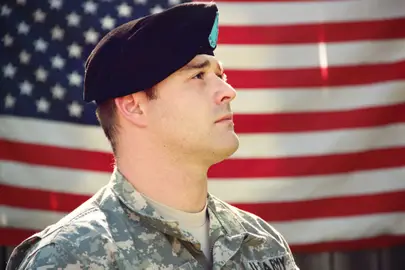 What can EMDR be used for?
EMDR is primarily used for PTSD and other acute trauma symptoms. However, it has also been found to be effective in treating anxiety, panic disorders, phobias, depression, eating disorders, bipolar, birth trauma and postpartum mood disorders.






Kelly Poehailos is EMDR Level 1 and 2 Certified. She is currently taking new clients!
For more information, contact Kelly directly at [email protected].
Click here to read more about Kelly

Contact Kelly today for more information!
You may also call our office at 336-945-0137 or complete the Contact Us form at the bottom of the page.