Although we do not require that our clients have an official referral in order to be seen,
we welcome referrals from other providers in the community!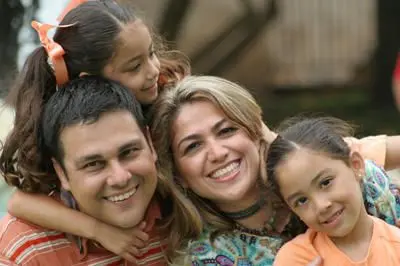 It is always helpful to know a little about our perspective clients in order to place them with the most appropriate counselor according to their individual needs.
You may complete the LFC Referral Form found here and email it to our office at [email protected]. You may also fax the referral form to us at 336-946-9084. We will be glad to contact the client to schedule the first visit, or if they prefer, they may contact us directly at 336-945-0137.