When you have concerns about your adolescent, what are your options?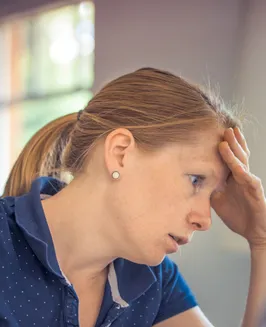 No parent wants to think their child is using illicit substances...
But the reality is that are children are experimenting.
LEWISVILLE FAMILY COUNSELING NOW OFFERS A
DRUG SCREEN AND CONSULTATION SERVICE!
This is an option for parents whose adolescents are withdrawn, secretive, or show other signs
that they may be experimenting with illicit substance.
Services include a urine drug screen with immediate results, along with a consultation with the parent and teen to review the results. If the screen is positive, these results will be discussed together in a safe environment. Referrals or recommendations will be made for any
treatment that might be appropriate. If results are negative, there will be an opportunity to discuss what led to the decision to schedule this appointment.
Find help today! For more information, contact Gabriella Drouillard-Moser at [email protected].
You may also call our office at 336-945-0137 or complete the Contact Us form at the bottom.